Text editor for Git
A text editor edits plain text, and is important for almost any type of computer work.
If you are new to text editors
If you are new to text editors, we recommend that you practice a bit: try to create a file, edit it, save it, re-open it.
There are text editors with a graphical user interface and text editors that allow you to edit text in the terminal, for example on a remote cluster (and some allow both modes of operation). This page tells you how to connect different editors to git, so that command line git will open them.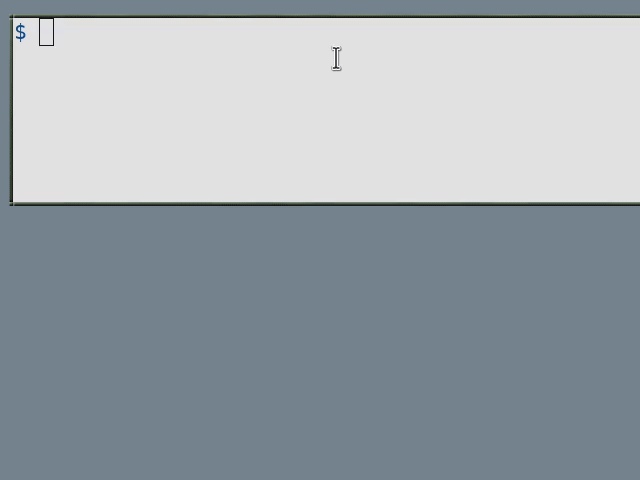 Choosing the right editor is a matter of preferences. Since we often spend significant portions of our days editing text and source code, it can be valuable to invest time into learning your favourite editor really well. Below we list few common options and give some pros/cons.
Search below for what you use. We will demonstrate with Nano, and that is reasonable to start with for this workshop.